In the wake of the U.S. Supreme Court's decision Dobbs v. Jackson Women's Health Organization on June 24th, 2022, the team at the ASCENT Center for Reproductive and Sexual Health wants to express our deep devotion to women and their individual autonomy in sexual and reproductive health decision making.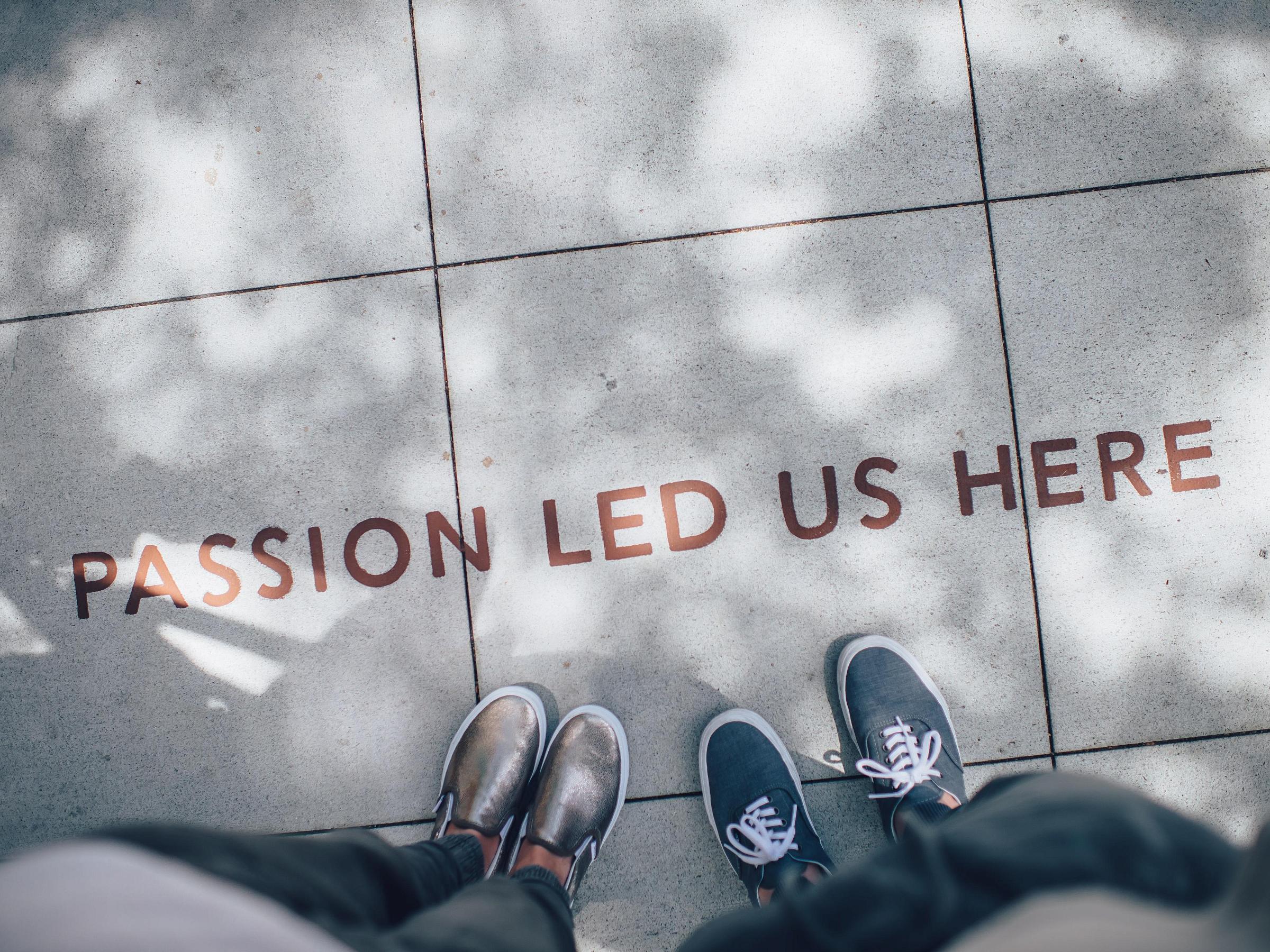 About Us
The Utah Family Planning Group is an interdisciplinary collaboration of passionate health care providers, researchers, educators, and administrators committed to elevating the health and wellbeing of our community through essential sexual and reproductive health care, education, and advocacy.
The Center supports and promotes proactive sexual and reproductive health policy and service provision and acts as a regional resource on sexual and reproductive health in the Mountain West by focusing on expanding and improving local contraceptive access and sexual and reproductive health equity.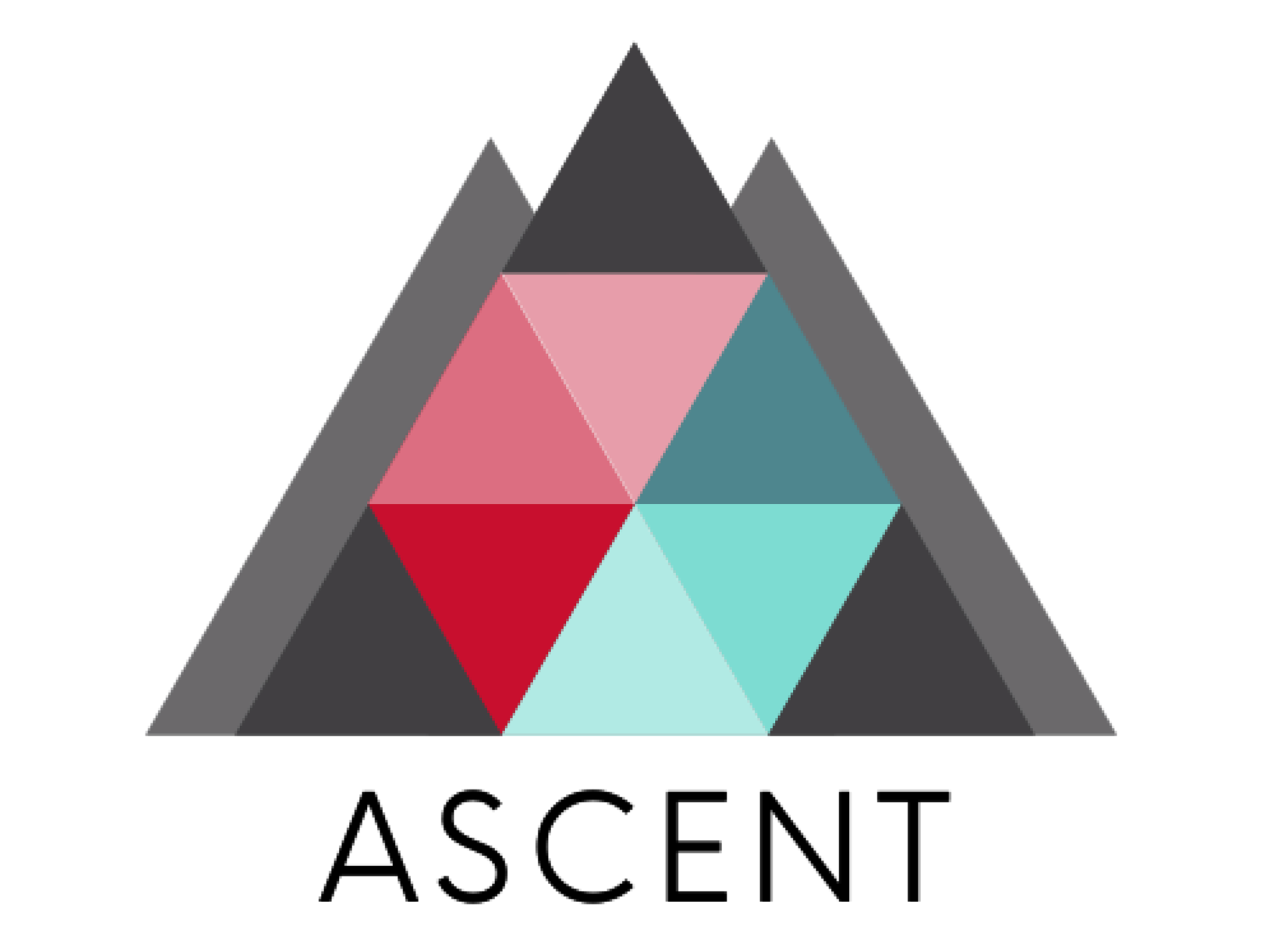 Our Mission
The ASCENT Center supports the fundamental human right to  reproductive and sexual health for all individuals living in the Mountain West.  We promote equity through clinical care, research and education and serve as a regional resource on reproductive and sexual health, rights, and justice.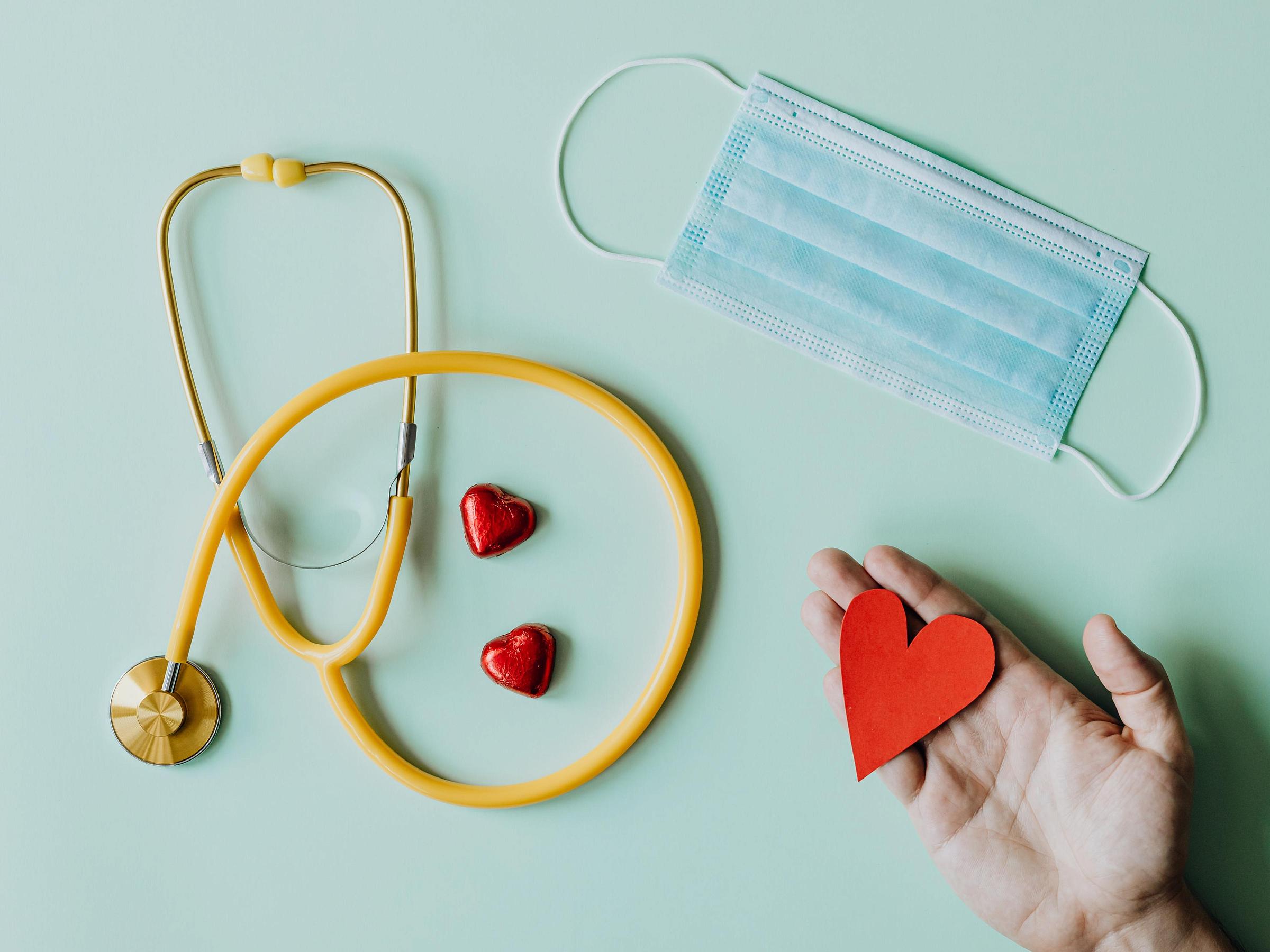 Our Vision
The ASCENT Center elevates reproductive and sexual health, rights, and justice for people in the Mountain West and beyond.