Offering Residency, Fellowships, & Research Opportunities
The Department of Obstetrics and Gynecology at the University of Utah is recognized internationally for excellence in clinical care, medical education, and research. Our physicians and staff provide world-class expertise in the specialty and sub-specialties of obstetrics and gynecology. Our department is committed to anti-racism, and seeks to foster a culture of diversity, equity, & inclusion. 
Department Chair - Robert Silver, MD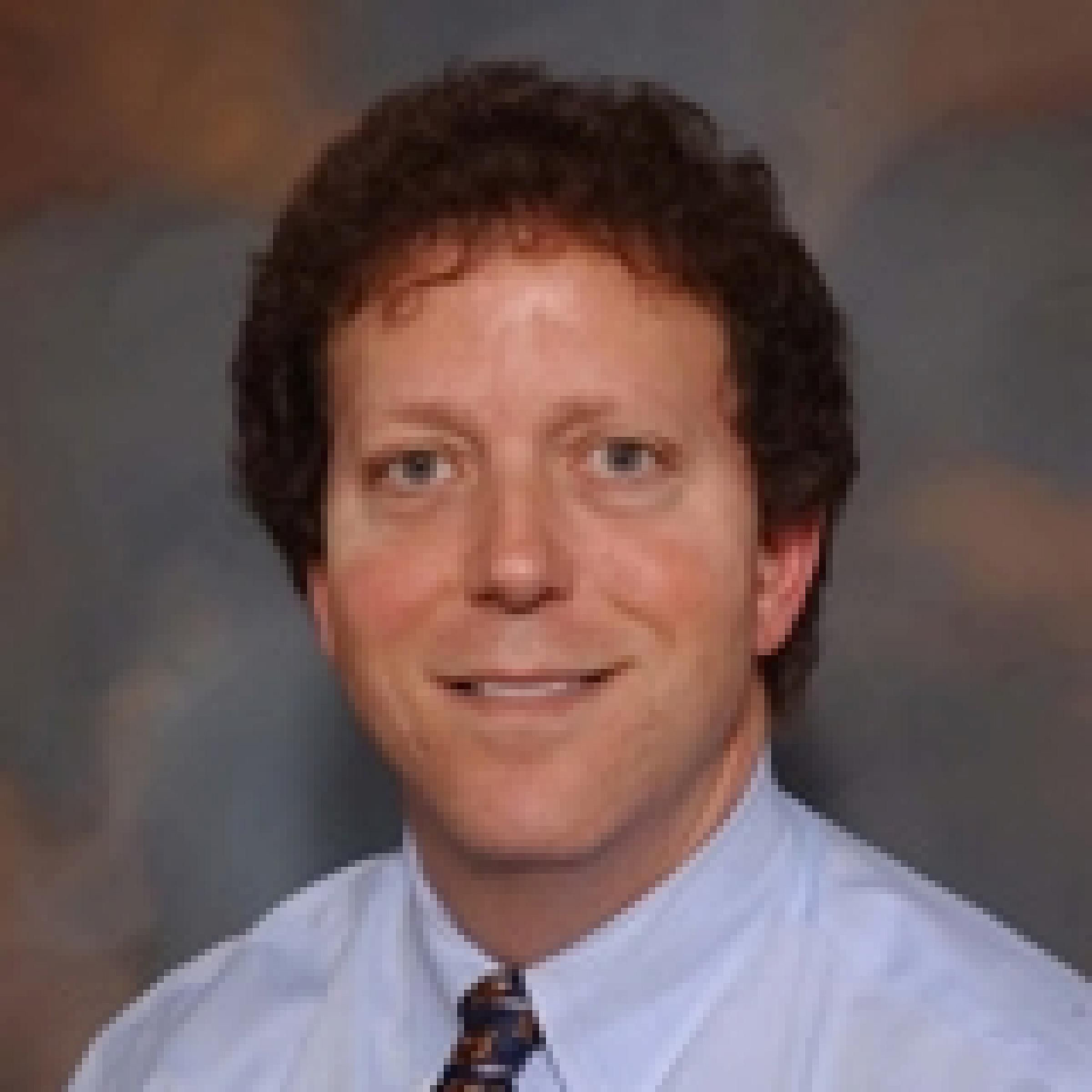 Robert M. Silver, MD is a Professor of Obstetrics and Gynecology at the University of Utah Health Sciences Center who joined the University of Utah Maternal-Fetal Medicine Division after completing his fellowship there in 1994. He is serving as the Chief of the Division of Maternal-Fetal Medicine and as Co-Director of Labor and Delivery at the UUHSC.
Documentary Screening and Panel Discussion
"Aftershock"
As part of Women's Week: Making Public Policy Personal, the Ob/Gyn EDI Committee and our Department are proud to partner with Black Physicians of Utah and the SOM Office of Health Equity, Diversity, and Inclusion to bring Aftershock, a Sundance-award-winning documentary about the Black maternal mortality crisis, to the Spencer Fox Eccles Business Building Auditorium on Tuesday, February 28th from 6-9pm.
The event is free and open to the public. An audience Q&A panel including both medical professionals and individuals with lived experience of maternal morbidity will follow.
Please find more information and registration here.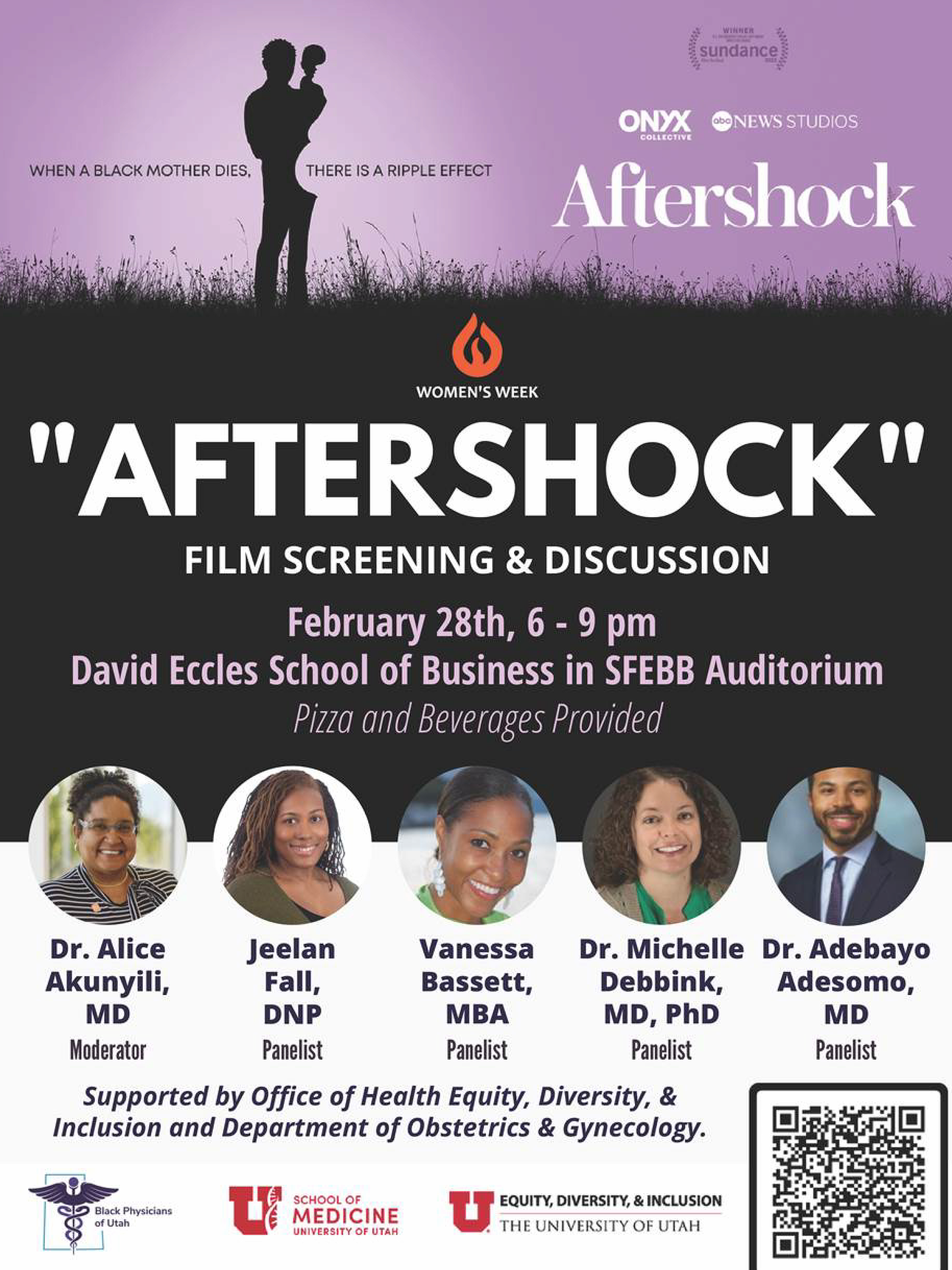 Why Utah?
In Utah you can truly have it all. Salt Lake City and the surrounding areas offer new comers diverse neighborhoods, great schools, arts and entertainment, and endless possibilities for sports and recreation. A strong economy and low cost of living make Utah a perfect choice to call home.
See Why Utah is a Great Place to Live
Susan Sandoval Memorial 5K
Thank you supporting the Susan Sandoval Memorial 5K for Ovarian Cancer Awareness. Since 2007, in honor and memory of our beloved Susan, we've been raising funds for education, awareness, and finding a cure for all gynecologic cancers.
See More Details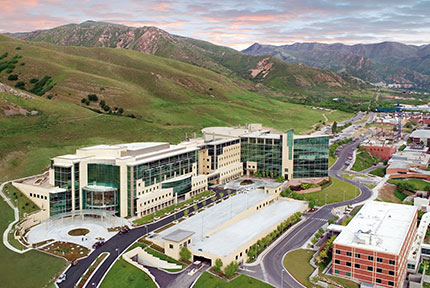 Contact Us
Obstetrics & Gynecology
Phone: 801-581-7647
Fax: 801-585-5146
Department of Obstetrics & Gynecology
Salt Lake City, UT 84132