Supporting & Facilitating Research
OGRN grants and contracts is responsible for the effective and timely handling of research proposals.
In conjunction with the University's Office of Sponsored Projects we prepare, interpret, negotiate, and execute agreements for projects funded by federal and state agencies, foundations and other public and private sources.
We also draft, negotiate and execute awards and sub-awards for collaborative research.
Contact Us
If you are interested in working with our researchers or applying for funding, please contact the Grants and Contracts Manager Liz Woolsey:
Liz Woolsey
30 No. 1900 East, Room 2A231
Salt Lake City, UT  84132-0002
liz.woolsey@hsc.utah.edu
801-213-2392
How We Help Researchers With Industry Sponsored Research
We provide study support for facilitating and negotiating research opportunities between our principal investigators and industry-sponsored agencies from start to close.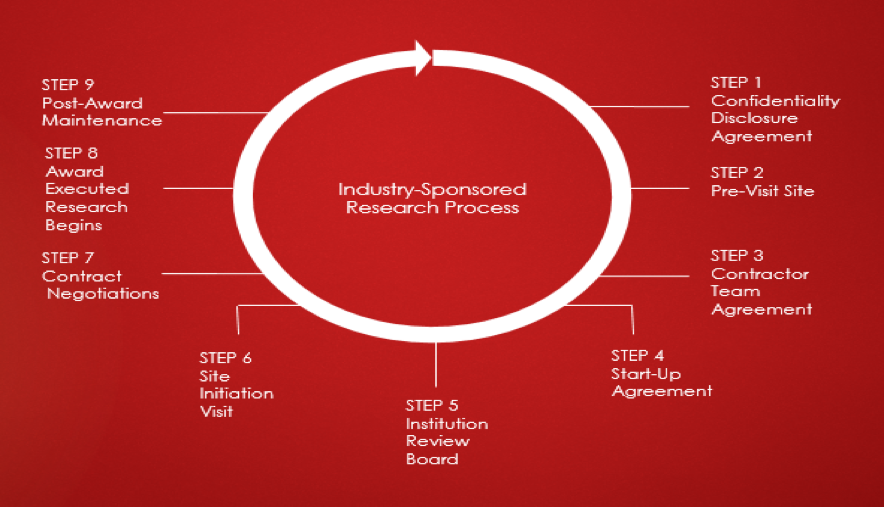 You can also learn more about the pre-award research intake process (PIP).
Helping Researchers During the Negotiating Process
Negotiate confidentiality disclosure agreements with our Office of Sponsored Projects
Coordinate site initiation visits
Develop and negotiate study budgets
Conduct regulatory oversight such as submission of IRB and FDA
Helping Researchers During the Study
Conduct regulatory oversight such as IRB resubmissions
Monitor post-award financials and closeout
Contact Us
Obstetrics & Gynecology Research Network Salt Lake City, UT 84132
Phone: 801-587-8890 Fax: 801-585-5993 Email: obgynresearch@hsc.utah.edu
Help Progress, Give Today
You can help the Department of OBGYN continue to progress with even a small contribution.
Give Today!